We are calling out to ALL yoga teachers ANYWHERE in the world!  We are moving our Trauma Yoga Teacher training online, so now anyone can participate who has access to the internet!  We have a few more spots open for registered yoga instructors for our May 2nd-3rd training!
Have you wanted to reach more people in need through yoga and service?  Do you want to make yoga more accessible to the underserved?  If you answered YES, this program is for you!
You will learn how to interact with those impacted by trauma including the homeless, victims of domestic violence, and people affected by mental health issues.  Three and a Half Acres Yoga has had such a positive influence within these vulnerable groups and we are adding more programs to reach more people in need.  We are growing quickly, and invite you to be a part of it!
Visit our website to get more information on this training, and reserve your spot!
Sincerely,
THAY Team
---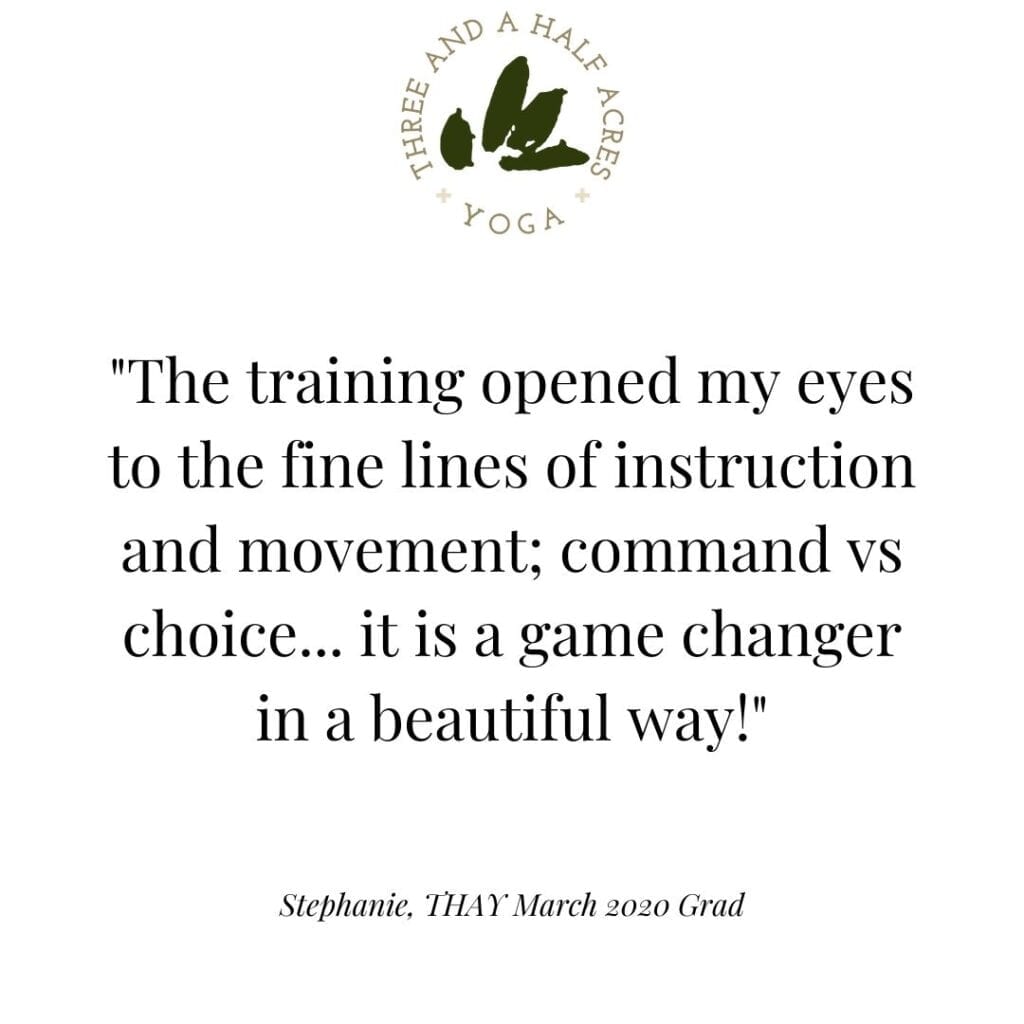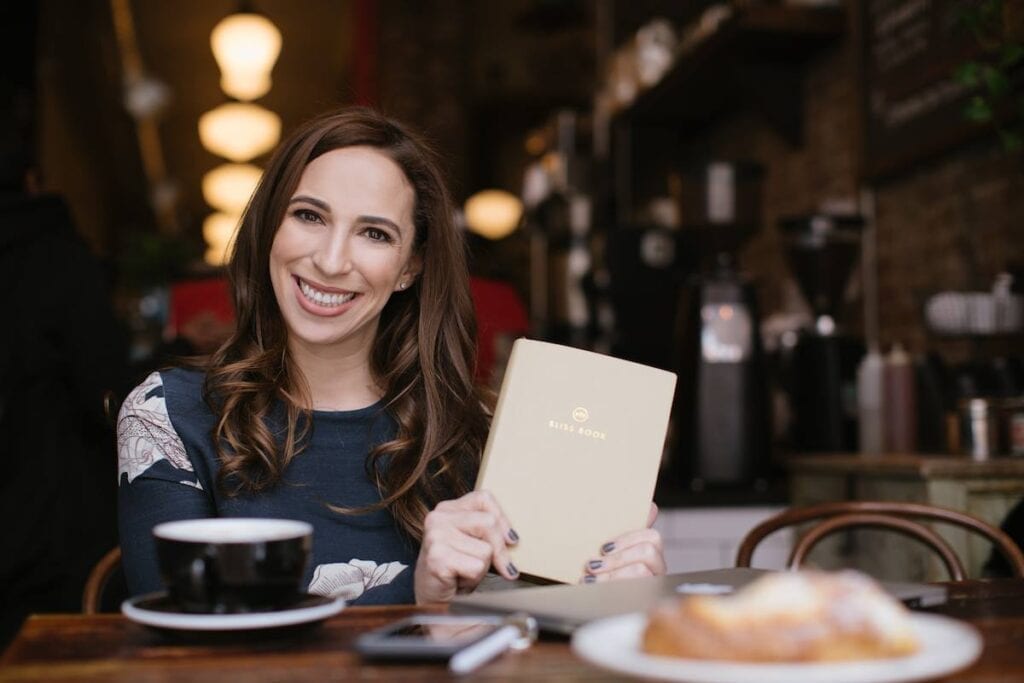 'When I did my teacher training years and years ago there was no mention of best practices for trauma survivors. I was only made aware years later of the things we were doing in the room as teachers that could be potentially harmful to someone who had suffered an abuse. It makes me cringe to think the harm I could have caused. Standing over someone, touch without explicit consent, and other triggers are a part of regular yoga classroom. Even the words we use as teachers can reenforce improper power dynamic. We must change this for the next generation of yoga teachers and practitioners. We never know who is in our classroom and what they have been through in life. We should treat each individual with care, sensitivity and autonomy. That's why I believe it is so important to make sure every single yoga teacher gets trauma informed yoga training.'– Lara Land, Founder and Training Leader
---
We have the opportunity to impact so many unique individuals lives including the NYPD, the homeless, and those with mental health issues. Take a look at all of the communities we are privileged to connect and grow with here.
---