Women Who WOW
Brunch 2019
---
Featured Presenters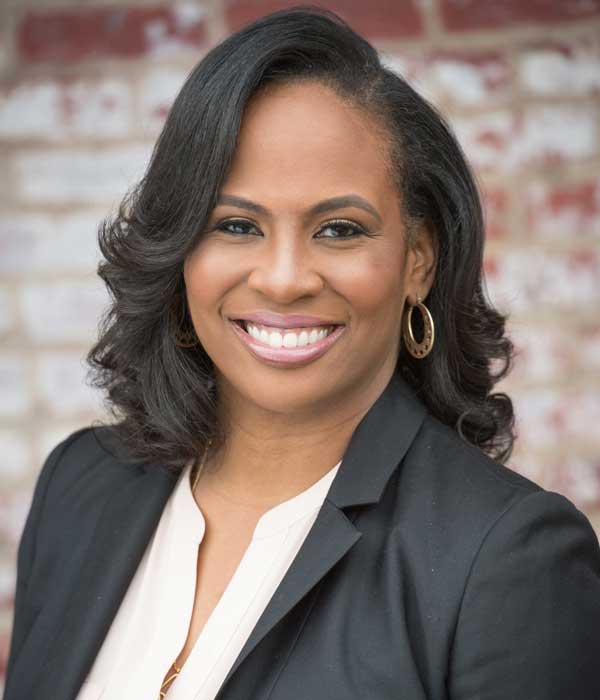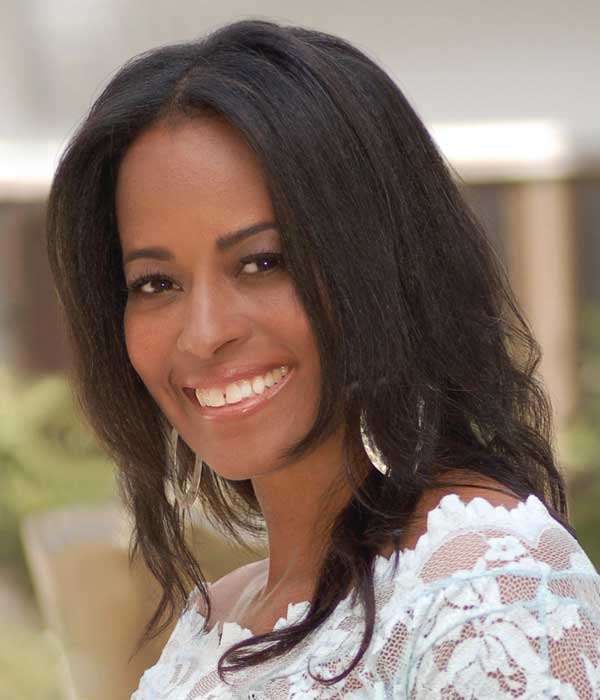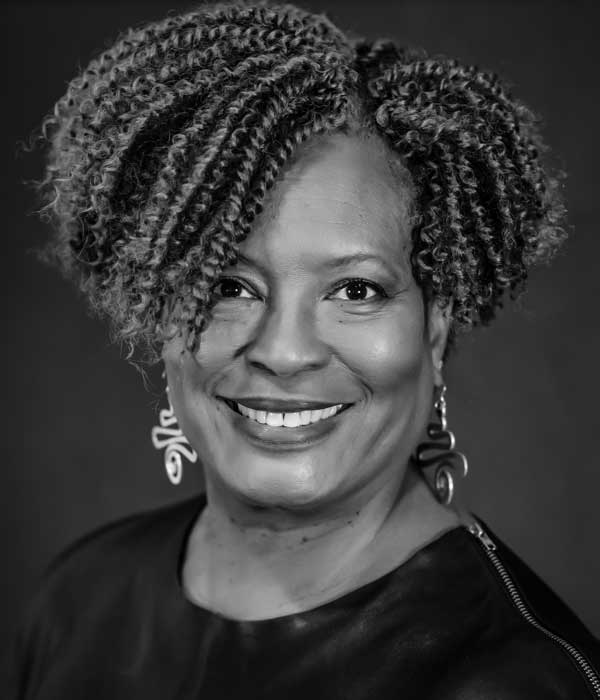 Date: Saturday, October 5th, 2019
Time: 11 am – 2 pm
Place: Sylvia's Restaurant (318 Lenox Avenue, New York, NY 10027)
Includes:
Three course brunch
Cocktails by Hendrick's Gin and Hudson Whiskey
Swag bag
Surrounding yourself with the most powerful, dynamic women leaders of today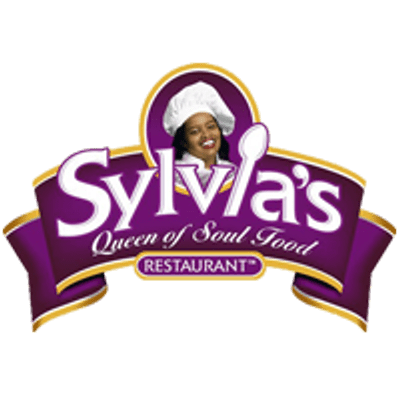 The famous Sylvia's Restaurant will make sure your plates and appetites are filled with classics like 'Down Home Southern Fried Chicken' & 'Country Style Grits' among other mouth watering favorites. Wash it all down with delicious hand-crafted Cocktails by Hendrick's Gin and Hudson Whiskey!
This year's theme is: Building a Career in a Field You Love
Each year the THAY board invites a woman of influence to share her expertise at Women Who Wow. This year we've asked TWO powerful women to join us and share their stories and individual journeys of creating a career they love. Kamilah Forbes, Executive Producer of the iconic Apollo Theater will join us to discuss her trailblazing work in the arts and creating a career of passion. We will also hear from Entertainment Lawyer Wendy Credle, who is the Executive Producer of the Oprah Winfrey Network hit show "To Have and to Hold: Charlotte." Also joining the party will be Monique Martin, the Director of Programming for Harlem Stage. Monique will be moderating the Q&A session, engaging the guests and speakers in deep conversation, and also talking about her journey and career in the performing arts. Come join us for a powerful afternoon exploring leadership and learning with rockstar women.
10 tickets
Reserved Table/Best Seat in the house
Dedicated server
Logo on step and repeat, online promotions, social media, and printed materials
Opportunity for brand representative to introduce themselves to the room
$5000
Sisterhood Package
Six tickets
Reserved Premium Table
Special shout out at the event & chance to introduce yourself on the mic
Exclusive photo opportunity by renowned photographer Kari Bjorn with the speakers and board
Photo will be shared on all THAY social media and platforms and will include your social media tags
If applicable, opportunity for you and your guests to provide gift bag swag or promotional materials (excellent marketing opportunity)
Specialty Sisterhood Cocktail served at your table 
$900
This Year's Women of Influence
Kamilah Forbes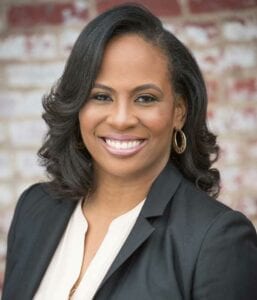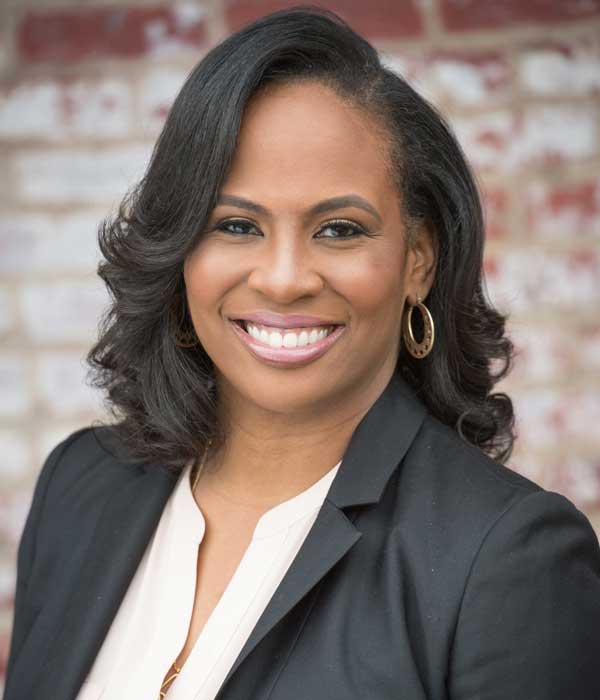 Co¬founder and artistic director of Hi¬ARTS, Kamilah Forbes, is an award-winning director and producer. In her diverse body of work, Forbes is noted for having a strong commitment to the development of creative works by, for, and about the Hip-¬Hop Generation. Her talent in the range of aforementioned endeavors has been said to "cast a vivid and evocative spell on both the national and international stage."
While her family originally hails from Jamaica, Forbes was born and raised in Chicago. After graduating from Howard University with a degree in theater, Forbes partnered with one of her former classmates and friends, actor Chadwick Boseman (42, Get On Up) and wrote a theatrical piece fusing the elements of her generation's sensibilities, thrust and penchant for social justice, coining the aesthetic 'hip¬hop theater'. Forbes and Boseman presented the piece at the National Black Arts Festival and in other venues. A year later, the Hip-Hop Theater Festival was born.
Over the last 16 years, Forbes has led the Hip-Hop Theater Festival as it has grown from a fledgling project into an independent nonprofit organization with a truly national scope. Presented in New York, San Francisco, Washington, D.C., and Chicago, the festival has featured the works of nearly 100 artists from the United States and from around the world, including England, Brazil, and Canada. Many new and well¬known artistic forces have had their work leveraged under Forbes's artistic direction, including OBIE Award-winner Will Power, TONY Award-winner Sarah Jones, Rennie Harris, Nilaja Sun, Marc Bamuthi Joseph, and Indio Melendez, to name a few.
Hi¬ARTS received the Union Square Arts Award under Forbes' direction, as well as a special award given by the New York Regional Association of Grantmakers for "its innovative approach for addressing socio¬political issues in NYC and beyond."
Other projects produced by Ms. Forbes include: What's Going On—the 40th anniversary celebration of Marvin Gaye's seminal conversation with America (with John Legend as Marvin Gaye, Sharon Jones as Tammy Terrell, and Dap, Sonia Sanchez, and others); One Mic—a month¬long multi¬disciplinary celebration of Hip¬Hop Worldwide; and Nas' 20 Year Anniversary of Illmatic—a celebration of the classic hip¬hop album, accompanied with 96 players from the National Symphony Orchestra—all staged at the Kennedy Center.
Forbes first came to prominence as the writer/director of Hip¬Hop Theatre Junction's premier work "Rhyme Deferred." Forbes has produced several works for both television and theater, most notably the seven¬season Peabody Award-winning series Russell Simmons presents Def Poetry on HBO. She was also a co¬executive producer on the Brave New Voices documentary series on HBO, in addition to executive-producing the most recent PBS special The Women's List.
Forbes has received numerous accolades for her work in the arts, including a Josephine Abady Award, AUDELCO Award nomination, NAACP Image Award, numerous Helen Hayes Award nominations, DC Commission Distinguished Artist Award, Tony Award, and The Mayor's Arts Award for Emerging Theatre Artist.
Wendy R. Credle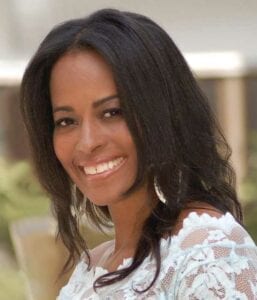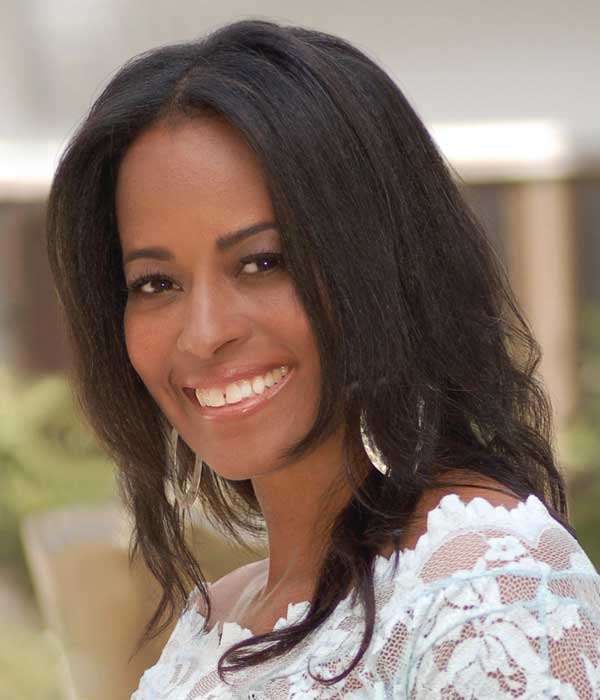 Credle & Associates, PLLC – Law Firm
Wen-Pie Productions – TV Production
Spanda Executive Coaching
Wendy Credle is an entrepreneur powerhouse. Featured on NBC News and Aspire Network's nationally televised series "Exhale", she is recognized as an expert coach, entertainment lawyer, and television producer.
During her thirty-year tenure in the music business as an A&R Executive and Entertainment Lawyer, Wendy has played a pivotal role in the success of several multi-platinum, Grammy award winning artists and producers including, Ne-Yo, Anthony Hamilton, Chrisette Michele, Chris Brown, BBD, Mario Winans, Lil Mo, and Stephanie Mills. In 2007, she was awarded NABFAM"s "Legal Executive of the Year".
In 2016 after appearing as a lead cast member on WEtv's legal reality show, Money.Power.Respect, Wendy started her own television production company, Wen-Pie Productions. With six shows currently in production, Wendy is the creator and executive producer of OWN's newest docu-series, To Have & To Hold, Charlotte, airing now for 10 episodes every Saturday night at 10pm.
Eight years ago, Credle founded Spanda Executive Coaching where her clients include the World Bank, BET, Universal, Greater Newark Conventions Bureau, Prudential, and several other small businesses.
You can read about some of Wendy's core business principles in her book, Business Lessons for Tomorrow's Leaders, which also features stories and advice from Chris Rock, Sylvia Rhone, Richelieu Dennis, and Congresswoman Barbara Lee.
Wendy is the proud mother of her 24-year-old son, Gianni. She received her J.D. from Fordham Law School and her B.S. from the University of Michigan. She is an active philanthropist and works closely with charities that finance education, promote peace, and uplift women and children all over the world.
Monique Martin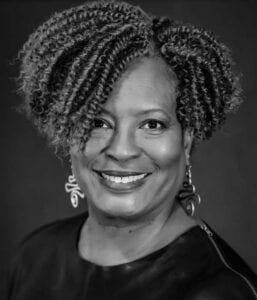 As a propagator of art, culture and ideas, Monique Martin brings her passion and experience in community building through the arts to elevate and instigate.
As an independent curator, producer and marketing consultant, Ms. Martin has partnered with and produced for Joe's Pub, Disney Theatricals, Apollo Theater, New Victory Theater, Southbank Centre/UK, Hip Hop Theater Festival, Harlem Stage, NJPAC, Queens Theater in the Park, HBO and numerous Broadway and Off -Broadway productions. Monique has served on national and international advisory committees, boards and panels, including Association of Performing Arts Presenters (APAP), International Society for the Performing Arts (ISPA), Ford Foundation, Mid Atlantic Arts Foundation, Performing Arts Exchange (PAE), Department of Cultural Affairs (DCA), FC Harlem Lions and Women of Color in the Arts.
Ms. Martin brought her vision and expertise to City Parks Foundation (CPF) from 2007-2017 as Programming Director for SummerStage where she presented relevant, fresh and thoughtful programming to New York City communities annually in Central Park and 100+ parks city wide, presenting over 1,200 multi-genre programs reaching audiences 600,000+. Ms. Martin expanded the programming by including contemporary circus, presenting national and international artists.
As an ardent facilitator of collaborations across cultures, sectors and genres that foster cross- cultural exchange she has partnered with cultural consulates and embassies from Sweden, France, Spain, Finland, Morocco and Quebec in presenting dance, circus, puppetry and music. Prior to joining CPF she was Associate Director of Programming for Lower Manhattan Cultural Council (LMCC) as part of the River to River Festival.
Ms. Martin is currently the Director of Programming for Harlem Stage, a performing arts center that commissions and nurtures artist of color while celebrating the unique and diverse artistic legacy of Harlem and the indelible impression it has made on American culture and the world.