Check out our upcoming events!
Will you be joining us?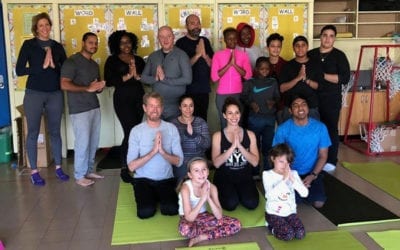 Sun, April 15, 2018
One Sunday a month, renowned DJ Stormin' Norman and Whole Foods Market Harlem partner to host Sundae Sermon Brunch! This brunch is dedicated to providing 100% of proceeds (after costs) to a different not-for-profit each month.
read more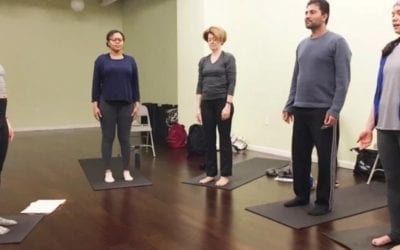 TRAUMA-INFORMED, Yoga & Diversity Training – JUNE 9 – 10, 2018 – HEAL • EMPOWER • SERVE – 2166 Frederick Douglass Blvd, NY, NY 10026.
For more info Email: info@threeandahalfacres.org
read more