Check out our upcoming events!
Will you be joining us?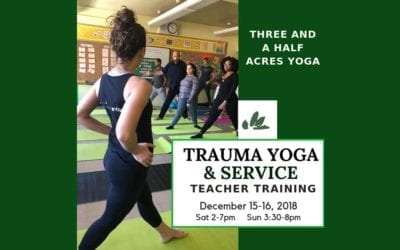 TRAUMA-INFORMED, Yoga & Diversity Training – December 15-16, 2018 – HEAL • EMPOWER • SERVE – 2166 Frederick Douglass Blvd, NY, NY 10026.
For more info Email: info@threeandahalfacres.org
read more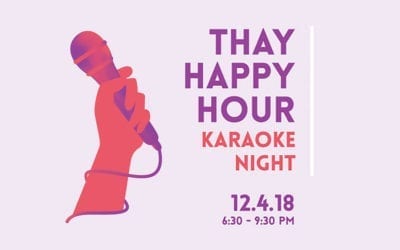 Three and A Half Acres Yoga (THAY) invites you to join us on December 4th for Happy Hour, Small Bites, Good Times, and – Karaoke!!
read more