Check out our upcoming events!
Will you be joining us?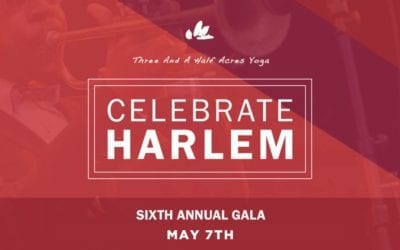 Three and a Half Acres Yoga (THAY) – 6TH ANNUAL Celebrate Harlem 2019 – SAVE THE DATE – MAY 7TH
read more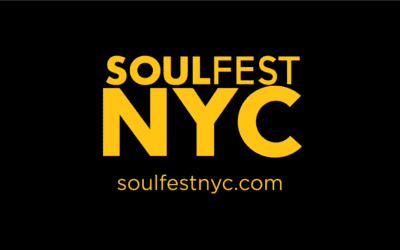 New York City's first yoga festival created for the community, by the community. The event was first organized in 2017 by Lara Land and NY YOGA + LIFE magazine, drawing 2000+ attendees to the Adam Clayton Powell State Office Building Plaza.
read more